Hart Electric is committed to providing the greater Hampton Roads area with the highest quality residential and commercial electrical services. Our team understands what it takes to get the job done and will work to ensure all installations are minimally invasive and done right the first time. We look forward to the opportunity to help you maintain your safety and comfort.
How can we help you today?
Whether home or business, Hart Electric has you covered. Below is a list of the many services that Hart Electric is happy to offer to our valued clients. If you do not see what you are looking for, please contact us to receive a custom quote that will be specifically tailored to your needs by one of our friendly team members.
For Your Home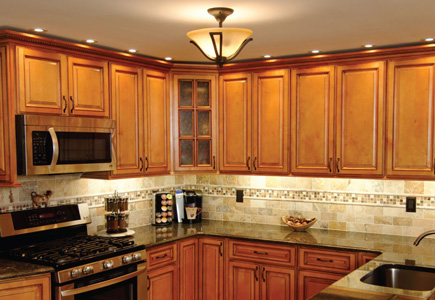 We offer a wide variety of electrical services for your home, ranging from creative kitchen or bathroom lighting installation to whole house service upgrades and home generator installations.
Common Services Completed in Homes:
Below are just a few of the many services we offer for inside and outside of your home.
Old Home Specialists (Knob and Tube)
Code Violations & Repairs *Agents welcome*
Meter Base and Panel Upgrades and Repairs
Circuit Installations & Surge Protection (Hot Tubs, Computers, etc.)
Ceiling & Attic Fan Installation
Artwork Lighting
Landscape Lighting
Security Lighting
Cable & Telephone
Flat Screen & Receptacle Installation
Generator Installation (All sizes and styles)
Boat Lift and Pier Wiring and Repair
For Your Business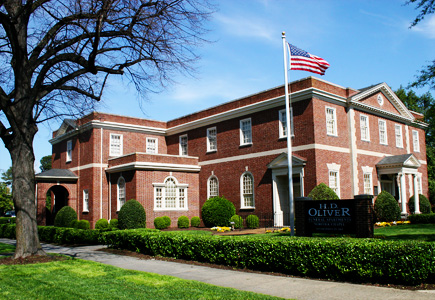 Our team understands the needs of business owners and offers many solutions for businesses that include services ranging from outdoor lighting replacement and security wiring.
Common Services Completed in Businesses:
Below are just a few of the many services we offer for inside and outside of your business.
Electrical Repairs
Routine Maintenance
Surge Protection
Recessed & Security Lighting
Landscape Lighting
Cable & Telephone
Generator Backup System Installation & Wiring
Emergency & Exit Lighting
Parking lot light repairs
Additional Circuits
Complete Build-outs — New Construction & Remodeling